Fast Formula Octan Booster (Fuel Ethanol)
Aytas is the first official Ethanol importer and trader company in Turkey. Aytas's main product is Ethanol, and manufacturer of medical ethanol. Mosty we export in 5 liters but we have 100cc, 10 liters, 20 liters versions too. Aytas is the registered ethanol trader company by Turkish Alcohol & Tobacco Market Inspection Department (TAPDK).
Aytas 4 liters Fuel Ethanol spec report click here to download.
The Ethanol used in Freeman's and Fast Formula Ethanol, corresponds European Biofuel Bioethanol Standards Norm EN 15376. 4 liters Fuel Ethanol's plastic can manufactured from high quality PE HD. The plastic jerrycan Alimunium Sealed Foiled and has special funnel. The sticker can be privately labelled to your needss or details can be added as you wish.
Increases octone of the gasoline. Dont use at diesel engines. Eleminates the water which is in gasoline. Increases the horsepower of engine. Use in modern gasoline engines and running by injection. While adding gasoline fuel tank you must not exceed 20% of gasoline which it has in fuel tank. Before using this product please read your vehicle's owner manual.
Please click on photos to view larger
4 Liters Freeman's Fuel Ethanol (Octane Booster)
6 x 4 liters per case and 1st class ethanol used in manufacturing.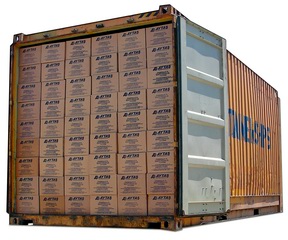 20" HC Full Container Load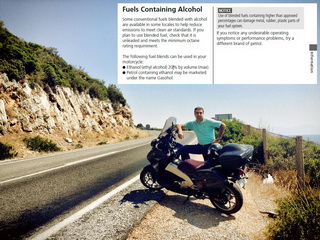 INSTANCE: Aytas company owner Mert Aydogdu is mixing gasoline with 20% percent of fuel ethanol which it is written at owner manual of Honda NC700 series motorcycles. To view larger please click on photos.

Why the ethanol blended fuels are more powerfull? Because at europe standart gasoline has 93-95 octane rating and ethanol has 113 octane rating. If you mix your gasoline with 20% Ethanol Octane Booster then you will get (95x0,80)+(113x0,20)=98,6 Octane rating. Turkish users: Turkish gasoline fuels already blended with 3% of ethanol so you must not exceed 17%. Other country users: Please check your country's gasoline regulations that do they already blended or not.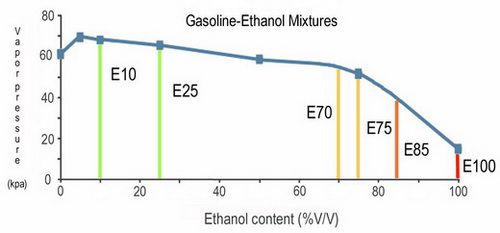 Ethanol-Gasoline mixtures has special names in worldwide.
E10: 90%Gasoline+10% Ethanol and E20: 80%Gasoline+20%Ethanol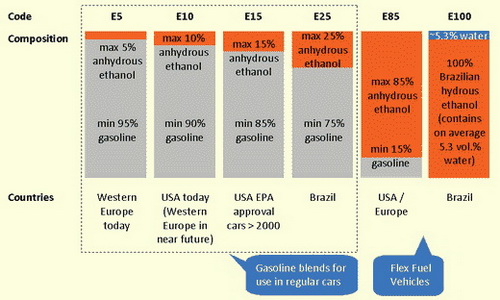 IMPORTANT: Before using this product, please read your vehicle's owner manual. For example NC700 series Honda motorcycles accepts maximum 20% of ethanol blending.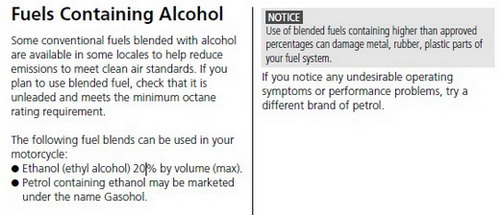 Ethanol blended gasoline reduces CO CO2 and GHG emissions.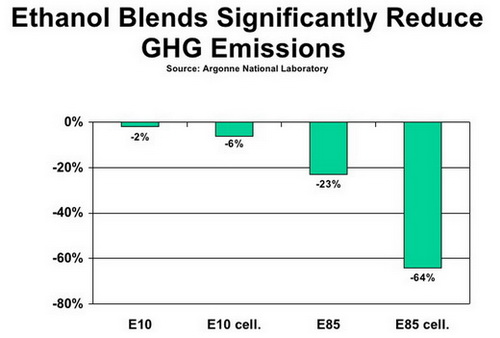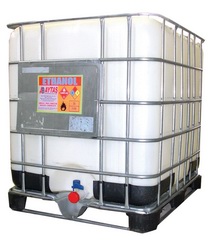 Available in 100cc, 1, 20, 50, 220 liters and 1000 liters IBC too!
Click on photos to view larger
Ethanol http://ethanol.aytash.com
Base Perfume http://baseperfume.aytash.com
Medical http://medical.aytash.com